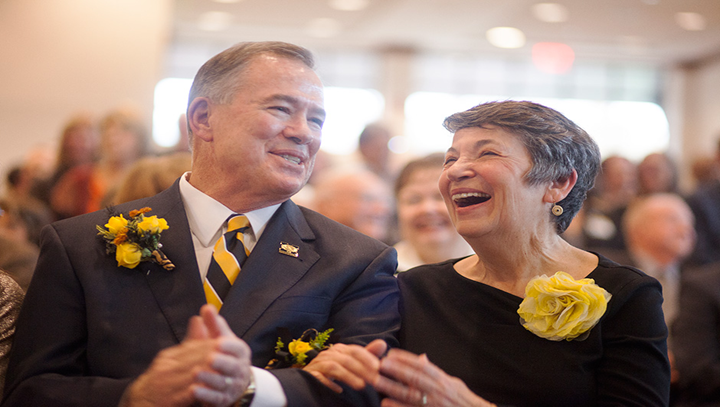 Drs. Brady and Anne Deaton founded the Deaton Institute in 2013 with the aim of eliminating extreme poverty and food insecurity globally.
Dr. Brady Deaton served as  Chancellor of the University of Missouri from 2004 through 2013, after coming to Missouri in 1989 as Department Chair of Agricultural Economics. He also served as Deputy Chancellor and Provost at MU. As an agricultural economist, he engaged in research in Asia, several African countries, and in Haiti and other Caribbean countries. He received five Honorary degrees from universities in Thailand, Korea, India, and the University of Kentucky. Dr. Deaton was appointed by President Obama to Chair of the Board for International Food and Agricultural Development (BIFAD), 2011-2016, and continues to serve as a member. His undergraduate degree is from the University of Kentucky and a Ph.D. from Wisconsin.
Dr. Anne Deaton is the Founder and President of Children's Grove, a Columbia non-profit that promotes kindness in youth and the community. Dr. Anne Deaton's professional career in higher education and state government has focused on special needs populations including the elderly and persons who are cognitively and physically challenged.  Her work in community development, with a focus on poverty and hunger, began during her college years when she engaged in volunteer service in the US and abroad. She has had extensive experience in mentoring and in founding and supporting a wide variety of volunteer programs that raise the quality of community life, serve people in need, and promote international friendships.  She is the mother of four and grandmother of seven.
OPERATING LEADERSHIP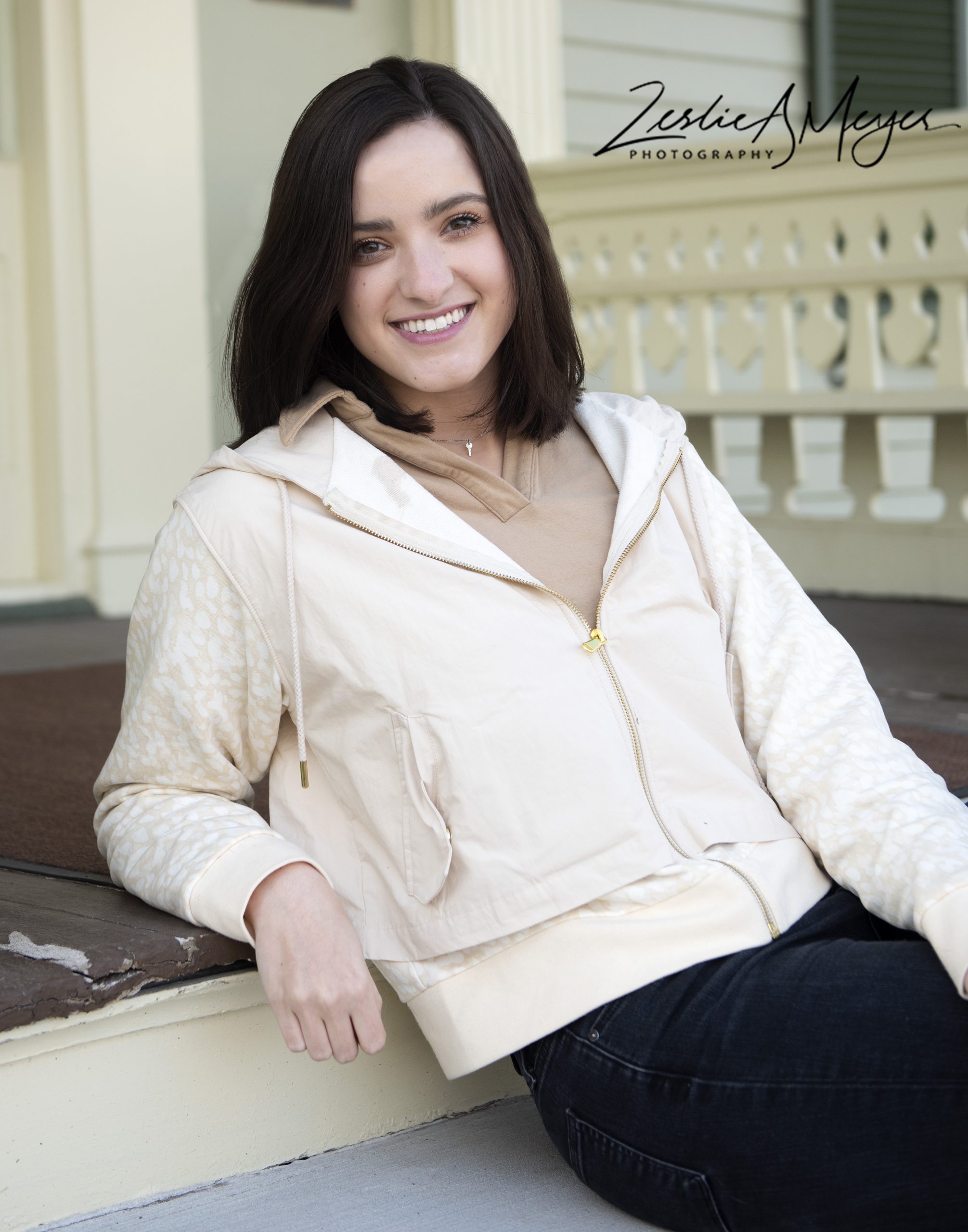 Director of Strategic Partnerships | Deaton Institute
Holly Enowski (hjem9c@umsystem.edu), MBA candidate
Holly Enowski is the Director of Strategic Partnerships for the Deaton Institute, focused on facilitating the expansion of the DSP model to other institutions and building Institute capacity to drive greater impact for global food security. As a 2019-2020 Deaton Scholars Program Director and one of the founders of the program, she has a deep institutional knowledge to assist institutions that seek to replicate our interdisciplinary engagement framework.
Holly is a May 2020 graduate of the University of Missouri where she studied Science and Agricultural Journalism with minors in Agricultural Economics, International Agriculture, and Business. While at MU, Holly served on the executive board for Tiger Pantry for three years and was selected for Mizzou 39. Now, Holly is an MBA candidate at Washington University in St. Louis and plans to attend law school specializing in food, agriculture, and rural business law. Holly also works for The Letter Project, an international letter-writing nonprofit, as their Brand Curator and Storyteller. Holly is interested in rural development, women's empowerment, and social entrepreneurship. In addition, Holly is a candidate in the Miss America Organization.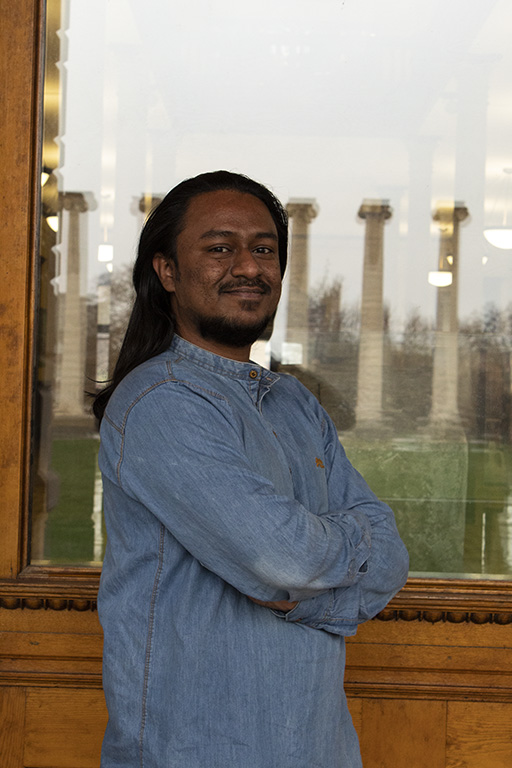 Deaton Scholars Program Student Director
Rishabh Mahendra, Ph.D. candidate in Agricultural and Applied Economics
Rishabh is pursuing a Ph.D. in agricultural and applied economics at the Division of Applied Social Sciences, College for Agriculture, Food and Natural Resources of the University of Missouri-Columbia. The focus of his Ph.D. will be on development and environmental economics. He is a student board member of the Student Affairs' Assessment Board at the University of Missouri. Under Rishabh's leadership, the University of Missouri established a Universities Fighting World Hunger chapter in Fall 2021.
Prior to starting his PhD, he was a Copy Editor and the Hindi Lead in the Editorial Team of Ideas for India. In the past, he has also worked as a Young Professional in the Monitoring & Evaluation Unit of the Planning Department, Government of National Capital Territory of Delhi. He has worked as a Research Assistant in the Department of Humanities & Social Sciences, Indian Institute of Technology (IIT) Roorkee, and at Madras School of Economics, Chennai.
He holds an integrated M.Sc. degree in economics with a specialization in environmental economics from Madras School of Economics and Central University of Tamil Nadu. He has a keen interest in the fields of environmental economics including ecosystem services valuation techniques, collective action, the economics of cooperatives, climate change impact assessments, politics, and other developmental sectors in general.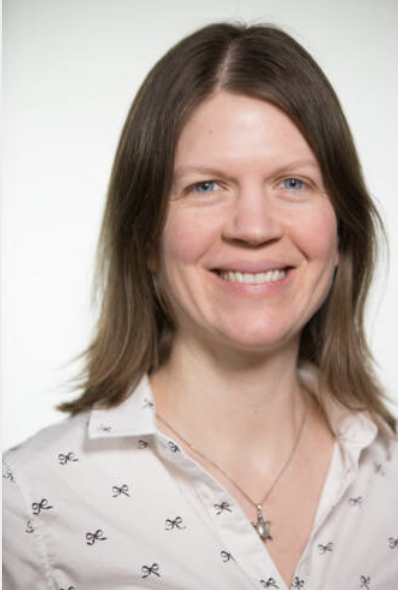 Programmatic and Fiscal Support
Lindsey Saunders, Projects Manager for CAFNR International Programs
Lindsey supports the University of Missouri Deaton Scholars Program with fiscal and programmatic oversight throughout the semester. Previously, Lindsey was the coordinator of the Cambio Center, a University of Missouri-based center that leads research and outreach on Latinos and changing communities to provide best practices for facilitating immigrants and newcomers to Missouri and the Midwest, for 6 years.
Lindsey is a Returned Peace Corps Volunteer and received a Master's in Rural Sociology from the University of Missouri.