The Deaton Scholars Program takes pride in empowering students through leadership roles, the program directorship role, and as members of our Scholar Advisory Board. Each year we adapt our model to best fit the needs and interests of our students. Each semester the University of Missouri program is organized by a Program Director(s), the Scholar Advisory Board, Drs. Deaton, and logistical support provided by CAFNR International Programs. Likewise, a team of Faculty Advisory Board members and the Faculty and Staff Resource Network provide support to the scholars in their learning and project activities.
The DSP Cohort Facilitator and Scholar Advisory Board facilitate the planning and implementation of all Deaton Scholars Program events and activities. Many of our SAB members also serve as coaches to DSP teams at the University of Missouri.
For general questions, please contact the Deaton Scholars Program leadership directly: DeatonScholars@missouri.edu.
Fall 2023 Scholar Advisory Board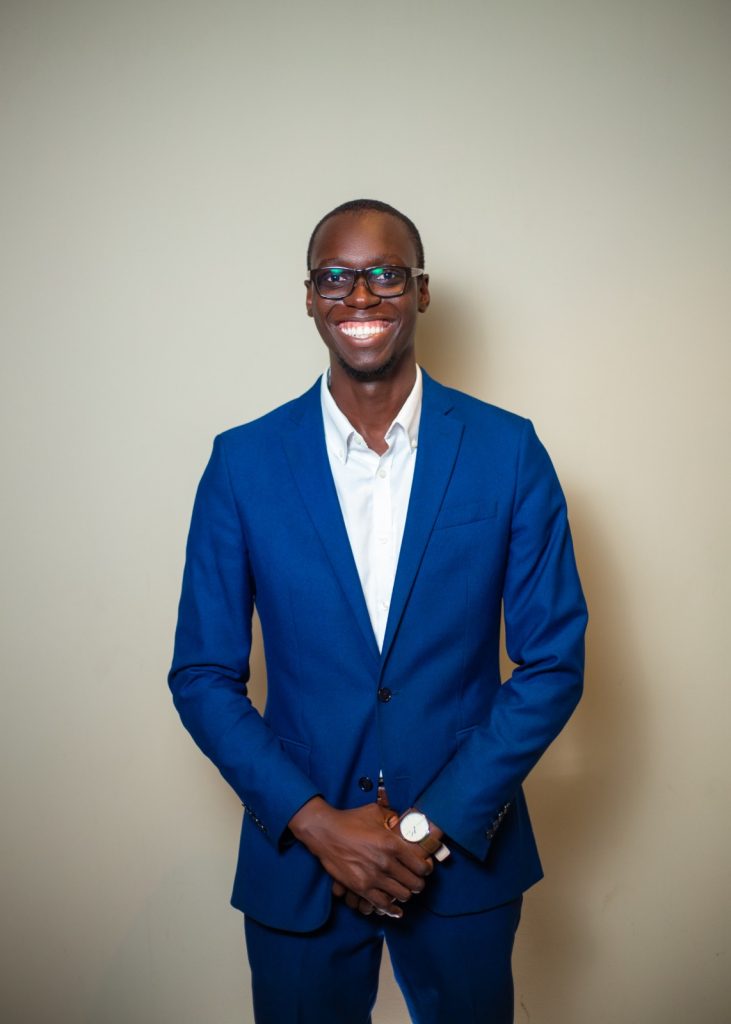 Deaton Scholars Program Leadership Archives
DSP has benefited from amazing leaders over the years. Program leaders have included the following individuals, the semesters they led DSP, and their university affiliation at the time of their leadership (under construction):


Barituka Bekee
Fall 2023
Postdoctoral Fellow in Agricultural Economics

Andres Mesa Valencia
Fall 2023
Postdoctoral Fellow in Rural Sociology
Rishabh Mahendra
Fall 2022 – Fall 2023
Graduate student in Agricultural and Applied Economics
Anadil Iftekhar
Fall 2022
Graduate student in Rural Sociology



Holly Enowski
Engaged since 2017 in many leadership roles.
Undergraduate in Science and Agricultural Journalism

Jessica Osaze
Fall 2021-Spring 2022
Graduate student in Health Administration and Health Informatics



Summer (Higdon) LaRose
2020-2021
Graduate student and Researcher in School of Natural Resources
Jenifer Pilz
2019-2020
Yanu Prasetyu
2019-2020
Graduate student in Rural Sociology





Maria Rodriguez Alcala
2018-2019
Post-Doc in Rural Sociology
Yassine Dguidegue
Graduate student in Rural Sociology
Chuka Emezue
2017-18
Graduate student in Public Health